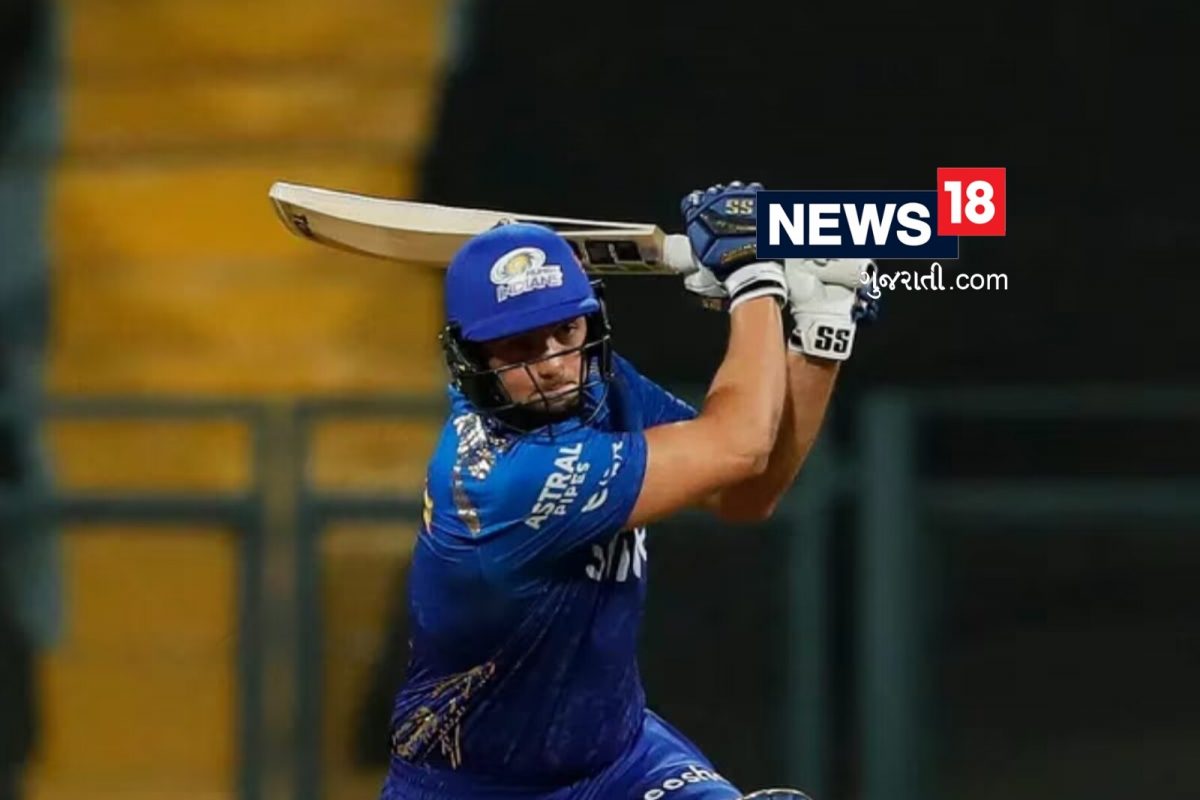 IPL (Indian Premier League)ની દરેક સિઝનમાં ઓસ્ટ્રેલિયન ખેલાડીઓને ફ્રેન્ચાઈઝી દ્વારા મોંઘી કિંમતે ખરીદવામાં આવે છે. આ વર્ષની હરાજીમાં પણ એવું જ થયું. કેમરૂન ગ્રીન 17.50 કરોડમાં વેચાયો હતો. પરંતુ, કેટલીક મેચમાં સારું રમવા સિવાય તે પોતાની છાપ છોડી શક્યો ન હતો. મિશેલ માર્શ, ટિમ ડેવિડ સાથે પણ એવું જ થયું છે. ઓલરાઉન્ડર ગ્રીને અત્યાર સુધી માત્ર 5 વિકેટ લીધી છે. એટલે કે તેની 1 વિકેટની કિંમત 3.50 કરોડ રૂપિયા થાય છે
Also read આ હેલ્ધી અને ટેસ્ટી નાસ્તો ટ્રાય કરી જુઓ, વજન ઘટાડવામાં પણ કરે છે મદદ
In every season of IPL (Indian Premier League), Australian players are bought by franchises at expensive prices. The same thing happened in this year's auction. Cameron Green was sold for 17.50 crores. But, apart from playing well in a few matches, he could not leave his mark. Same thing happened with Michelle Marsh, Tim David. All-rounder Green has taken only 5 wickets so far. That means the cost of 1 wicket is 3.50 crore rupees
Also read ત્રણ માળનું મકાન અને ખેતર બનાવ્યું, ખેતી કરીને 70 લાખ કમાય છે, ભણીને શું શીખ્યા?
1. કરોડો લીધા તે પ્રમાણેનું રિઝલ્ટ ના મળ્યું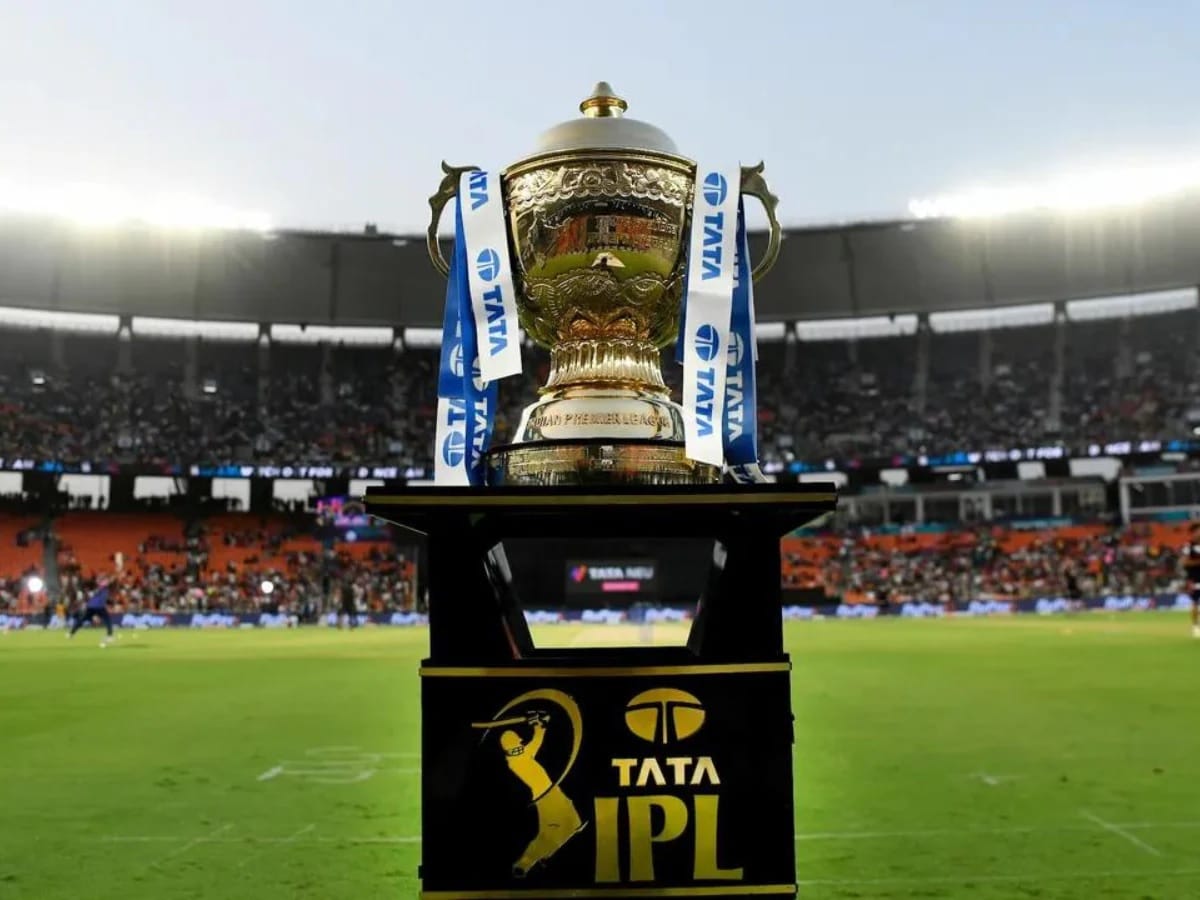 The 16th season of Indian Premier League (Indian Premier League) is half over. 36 out of 70 matches have been played in the league stage and most of the teams that spent big money to buy players in the auction have had a lackluster performance. One of the more interesting things to see in IPL 2023 is that this time, barring some of the Australian players, the rest have worked to increase the team's tension instead of removing it. Australian players are in demand every season of IPL. Teams are ready to empty the coffers to buy him.
Also read વિચિત્ર અકસ્માત! 2 લાખની ટાટા નેનોએ 14 લાખની કારનો કચ્ચરઘાણ વાળ્યો
2. IPLની શરુઆતમાં આ ખેલાડી નબળા પડ્યા
This also happened in the mini auction of IPL 2023. Mumbai Indians bought Cameron Green for 17.50 crores. But, the all-round performance that Mumbai Indians would have expected from Green, the second most expensive player in the history of IPL auctions, does not seem to be coming. In the last 2-3 matches his bat has definitely been going where he has scored 2 fifties. One of those innings was useful for the team's victory. Green has taken just 5 wickets in 7 matches so far and has proved to be very expensive. One of his wickets has cost Mumbai Indians more than 3 crores.
Also read ત્રણ માળનું મકાન અને ખેતર બનાવ્યું, ખેતી કરીને 70 લાખ કમાય છે, ભણીને શું શીખ્યા?
3. મિશેલ માર્શે દિલ્હીની ટીમનું ટેન્શન વધાર્યું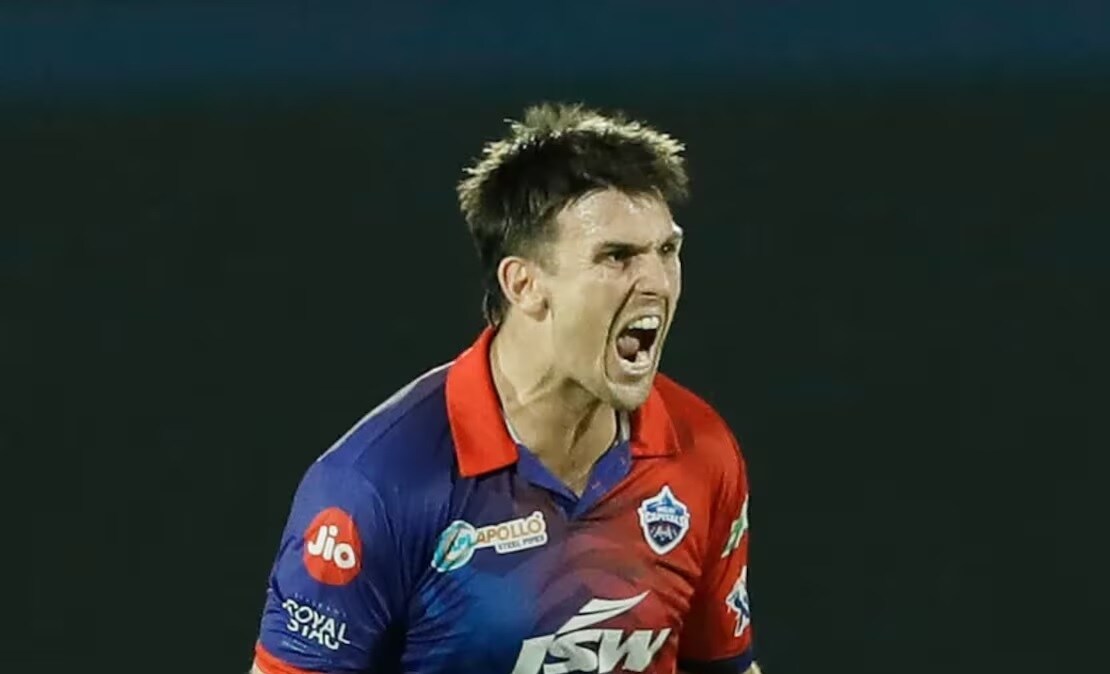 Apart from this, another Australian player who increased the tension of his team in the 16th season of IPL is Mitchell Marsh. This Australian all-rounder was bought by Delhi Capitals for Rs 6.50 crore.
But, till now Marsh could not prove himself. He returned to Australia mid-season due to marriage. Even after his return he could not do anything special.
Also read Top 10 universities in germany
4. મિશેલ માર્શનો 1 રન ટીમને 20 લાખમાં પડ્યો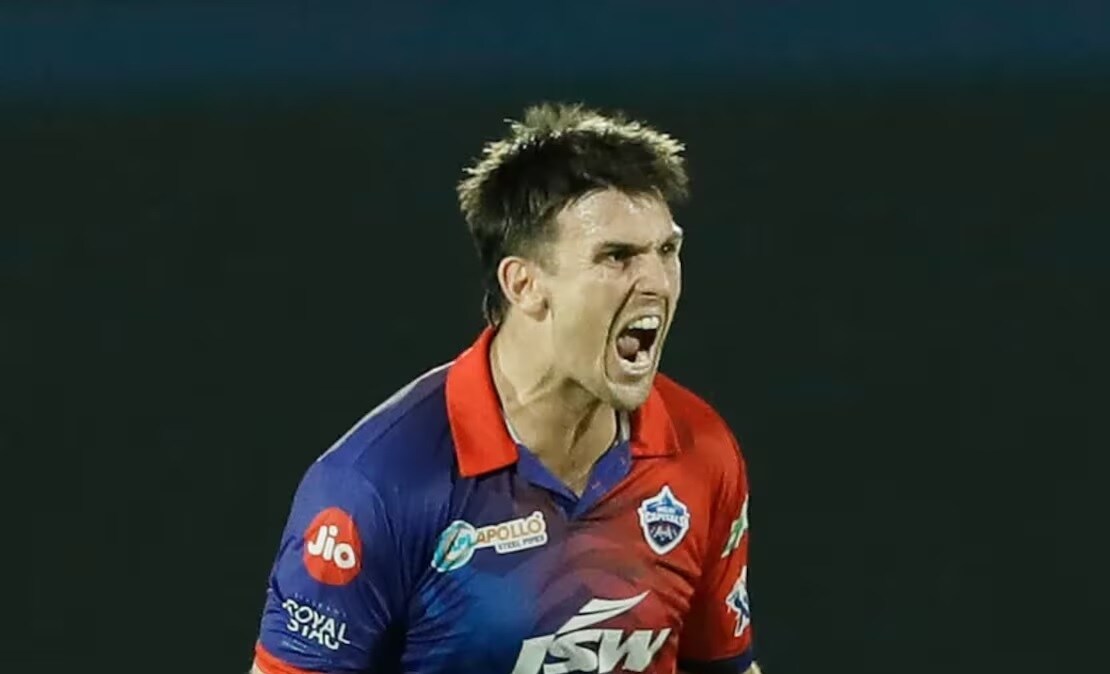 Mitchell Marsh has scored 31 runs in 5 matches at an average of 6 and a strike rate of 93.93 and has taken 3 wickets at an economy rate of 9.05. Marsh has a salary of 6.50 crores this season and has scored 31 runs. That is, his 1 run has cost Delhi Capitals 20 lakhs.
Also read Where Is The Best HARVARD UNIVERSITY THE BEST UNIVERSITY IN THE USA?
5. ટિમ ઓળખ પ્રમાણે પ્રદર્શન કરી શક્યો નથી
Tim David was also bought by Mumbai Indians at a huge price seeing his power hitting. But, so far he has not been able to perform as per his name. David has scored 113 runs at an average of 28 in 7 matches.
Alsoread The Ultimate Guide To HARVARD UNIVERSITY THE BEST UNIVERSITY IN THE USA
6. વોર્નરની બેટિંગ હિટ, કેપ્ટનશિપમાં ફ્લોપ
ગુજરાતી માં આ પોસ્ટ ની સમ્પુણઁ માહિતી જાણો
Glenn Maxwell was bought by RCB for 11 crores and David Warner was bought by Delhi Capitals for 6.25 crores. Warner's bat has been running this season.
But he has scored 306 runs at an average of 43 in 7 matches, with a strike rate of 119.
Also read Where Is The Best HARVARD UNIVERSITY THE BEST UNIVERSITY IN THE USA?
It has worked to increase Delhi's problems. Maxwell is back from injury. But, it is not 100 percent fit. However, he has scored 258 runs at a strike rate of 187 in 8 matches this season.
RCB lost the match despite his 2 half-centuries. However, an innings of 77 runs off 44 balls against Rajasthan Royals certainly worked in the win.